TENSILE / COMPRESSION TESTING
A range of tensile/compressive test equipment for different applications
Variable impactor shape and mass, impact velocity and drop height up to 5.2m
Dynamic impact energy up to 2,000 Joules
Force measurements up to 22 kN
Capable of adaptation to suit specific requirements
Energy Dissipation Pendulum
Spherical aluminium headform for simulating head impact on seats and other interior components to ADR 3/ ECE R17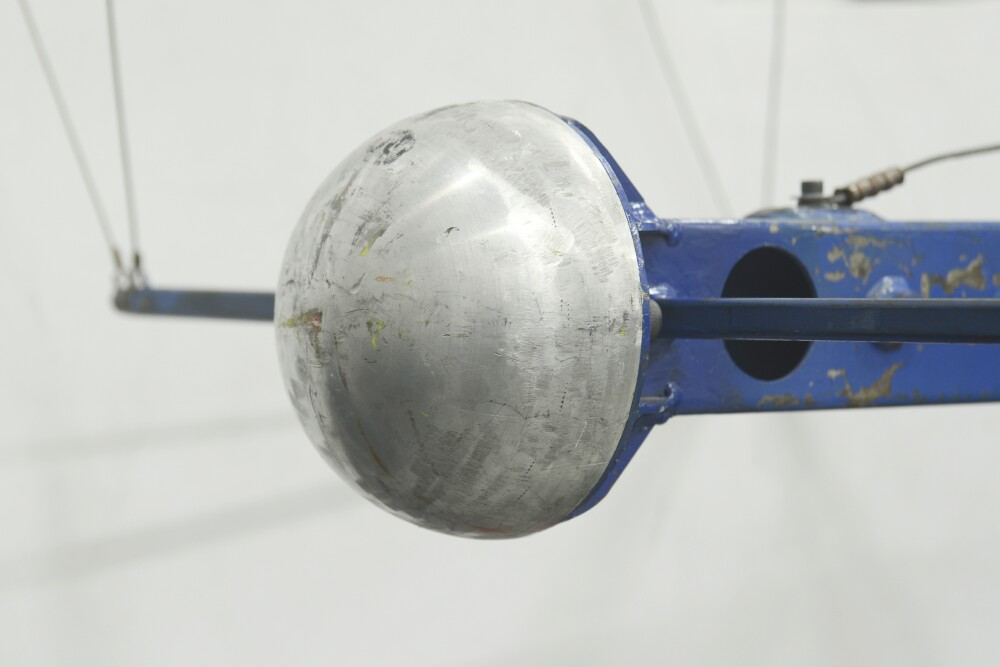 APV Test Centre can provide energy dissipation test services to meet industry requirements for Australia and Worldwide. We can test to standards AS/NZ 4034.1, ADR 3/03, ECE R17/03, FMVSS 202A and different specifications across a variety of industries, such as consumer products, aerospace and military.
Energy dissipation testing can aid designers by testing failure modes and overall strength of their product. This allows designers to demonstrate that they have taken all reasonable precautions and due care in the design and development of their product.
The test involves impacting the test object at unfavourable positions with a headform pendulum, and assessing from the acceleration measurement on the pendulum that the deceleration rate is acceptable and that no dangerous edges occur and remain after the test.